Wall Insulation Panel for Light Steel Villa
01-12-2020
Light steel structure villa is more and more popular and it can even be considered that light steel villa will become the mainstream villa in the future.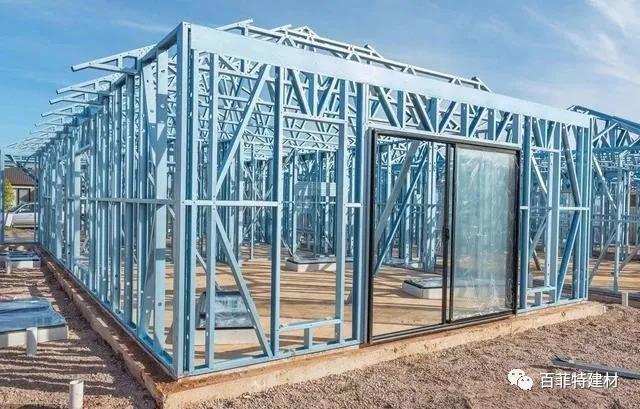 The heat insulation performance of light steel villa is the basic requirement of villa in the future. The light steel villa system wall is composed of light steel keel, thermal insulation material and plant fiberboard. So many properties of light steel villas are bound to become the mainstream of villas in the future.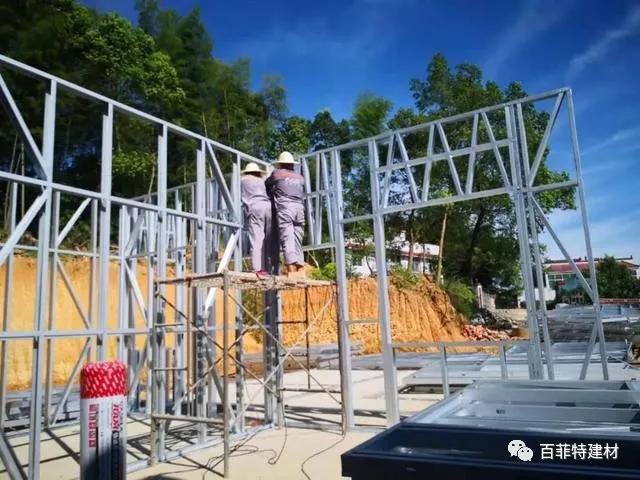 Light steel villa is made of many light steel plates and synthetic plates, so the architectural style of villa will be more natural. Light steel villa can achieve no static electricity, and the use of building materials can achieve the effect of anti-corrosion, which is incomparable to other buildings.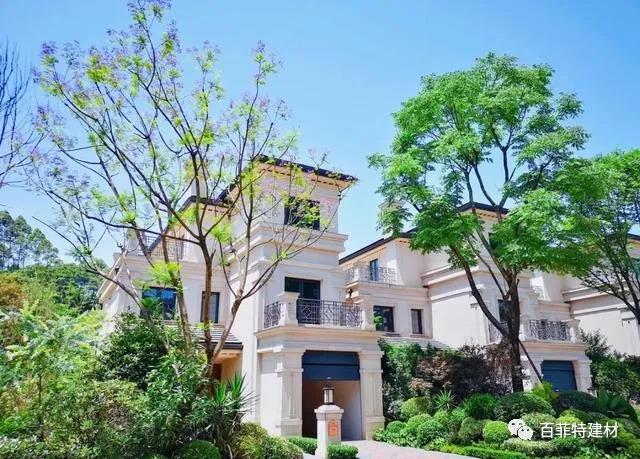 With the beautiful decoration and insulation,noiceproof,fireproof,metal siding is widely used for the exterior wall of the light steel villa projects.