Why You Choose Metal Siding
01-12-2020
1.Efficiency
With the extremely light wight,
The weight is extremely light, convenient to transport and easy to install. The construction speed is only less than half of the similar materials.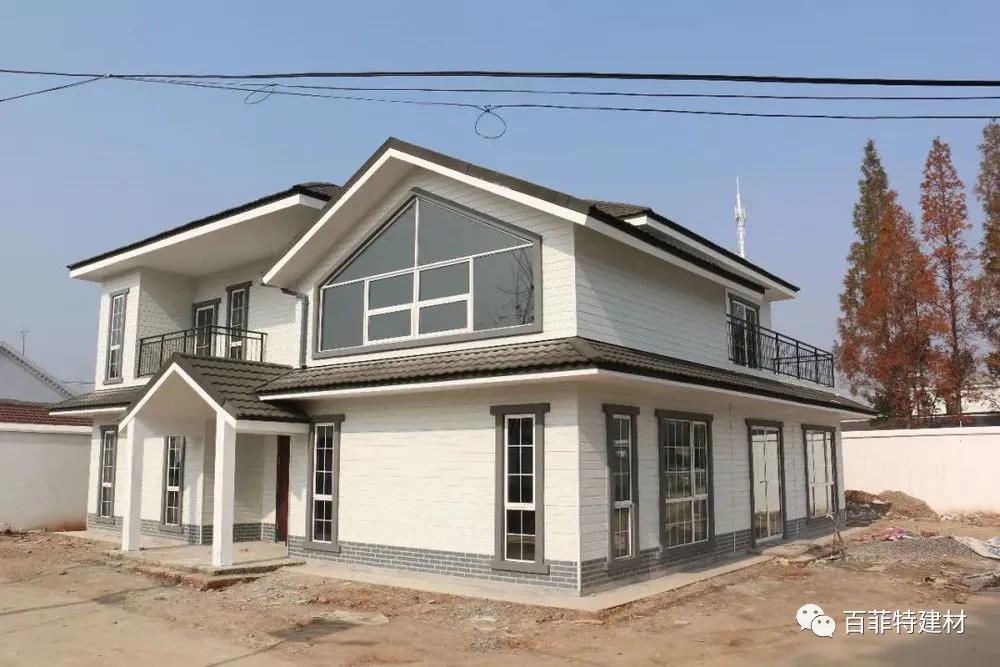 2. Durability
Metal is one of the most durable siding material you can use. It won't crack, peel, chip, or warp, and it's fire retardant. 15 years without fading, plate life is more than 30 years.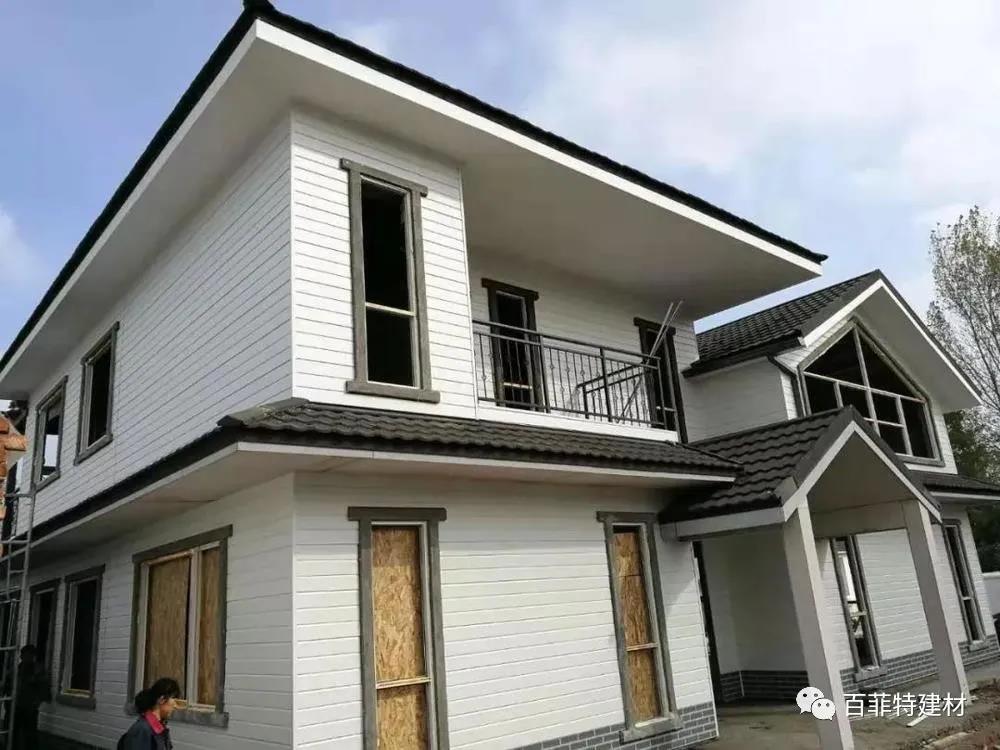 3. Maintenance Simplicity
High hardness, good impact resistance and strong wind pressure resistance;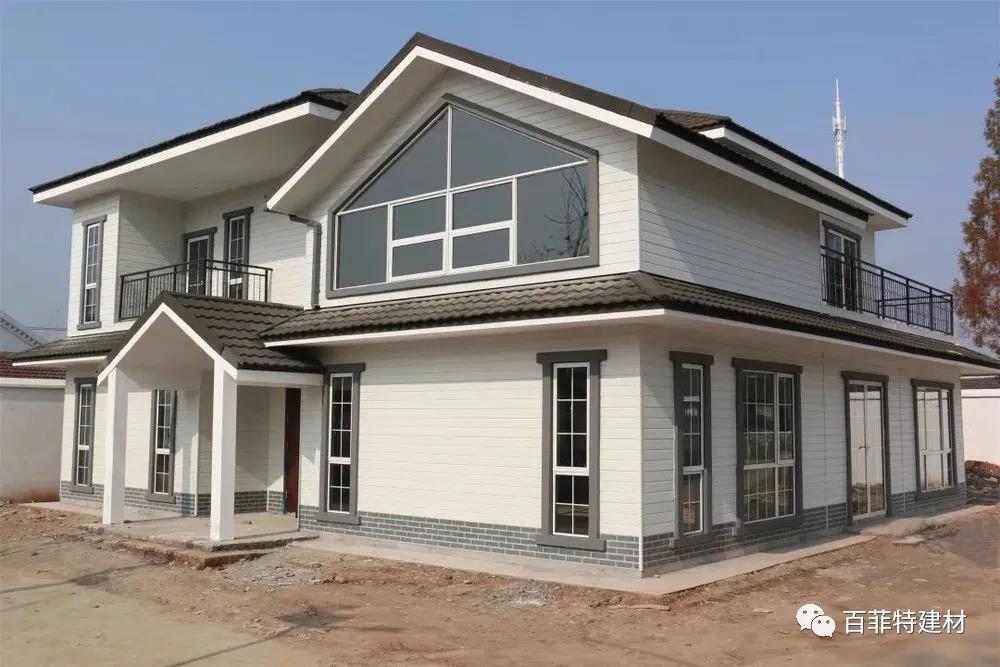 4. Sustainability

Using metal is also eco-friendly. Metal siding can be created from recycled materials, so the process of making it doesn't harm the environment through the use of fuel or the creation of air pollution, and when it's no longer being used, it can be recycled again. It has a low carbon footprint and can make your home more environmentally-conscious, especially when its energy efficiency is considered.